Everyone at Evolve Exteriors is committed to making customer service and satisfaction our top priority. We take pride in our work and our above industry standard installations. All of our exterior installations are backed by warranty to ensure that your exterior project meets the highest standards.
We have confidence in what we do. An Evolve Service Guarantee gives clients not only a professional exterior installation services but a two-year warranty on installation failures. We also support clients with product failure coverage through the manufacturer's warranty.
Evolve takes pride in how we operate externally, and how we function internally is of great importance. We are insured and have earned a certificate of recognition (COR) for meeting the Alberta audit standard for health and safety systems. We have safety policies in place to protect our clients and master crafts personnel. We also have a certificate of recognition for external safety through WCB.
For an added peace of mind, the Evolve Exteriors team has the tools and the certified experience, guaranteeing quality work back by excellent support and warranty!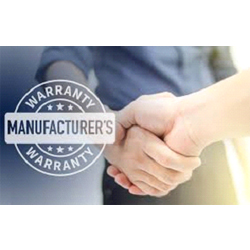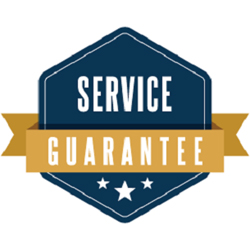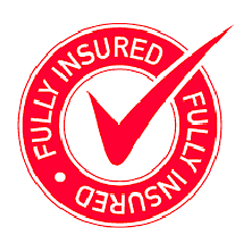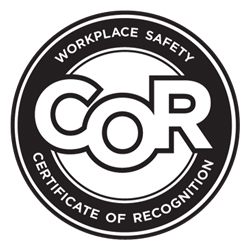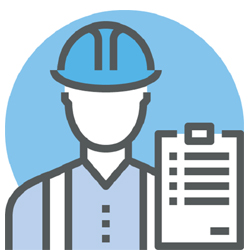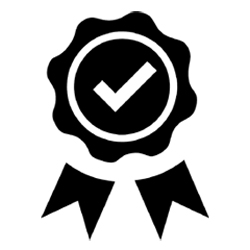 Get a Quote for your Project